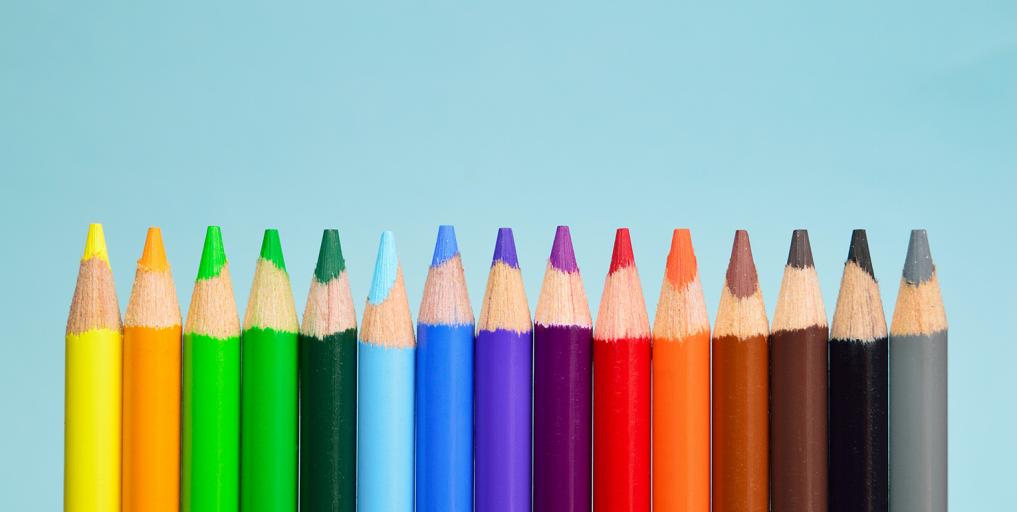 Collecting School Supplies for Stuff the Bus
July 31, 2023
Springfield, MA – (7/27/2023)
United Way of Pioneer Valley is pleased to announce the return of the Stuff the Bus program. Stuff the Bus provides backpacks filled with school supplies for students who are homeless throughout Hampden County, Granby, and South Hadley.  Stuff the Bus relies on donations of school supplies from the community.
"We are fortunate to have generous donors who want to ensure that every student begins the school year with the supplies they need.  And we are grateful to Peter Pan Bus Lines, who lend a bus and driver each year to deliver the backpacks to the school districts, and to Western Mass News, who has been our media partner for the past several years," said Megan Moynihan, Interim President and CEO of United Way of Pioneer Valley.
Items needed most include spiral notebooks, composition books, loose-leaf paper, crayons, index cards, pencil sharpeners, erasers, glue sticks, highlighters, and rulers.  To order supplies through Amazon Wish List and have them delivered to United Way, please go to: https://www.amazon.com/hz/wishlist/ls/IHSRGL7DYCFD?ref_=abls_nvfly_yl
Supplies may also be dropped off at the United Way of Pioneer Valley offices at 1441 Main Street or at Western Mass News at 1300 Liberty Street in Springfield through August 7th.
Press Coverage:
WWLP 22 News: https://www.wwlp.com/news/local-news/stuff-the-bus-campaign-in-need-of-…
Western Mass News: https://www.westernmassnews.com/2023/07/24/stuff-bus-hoping-give-studen…
Categories: