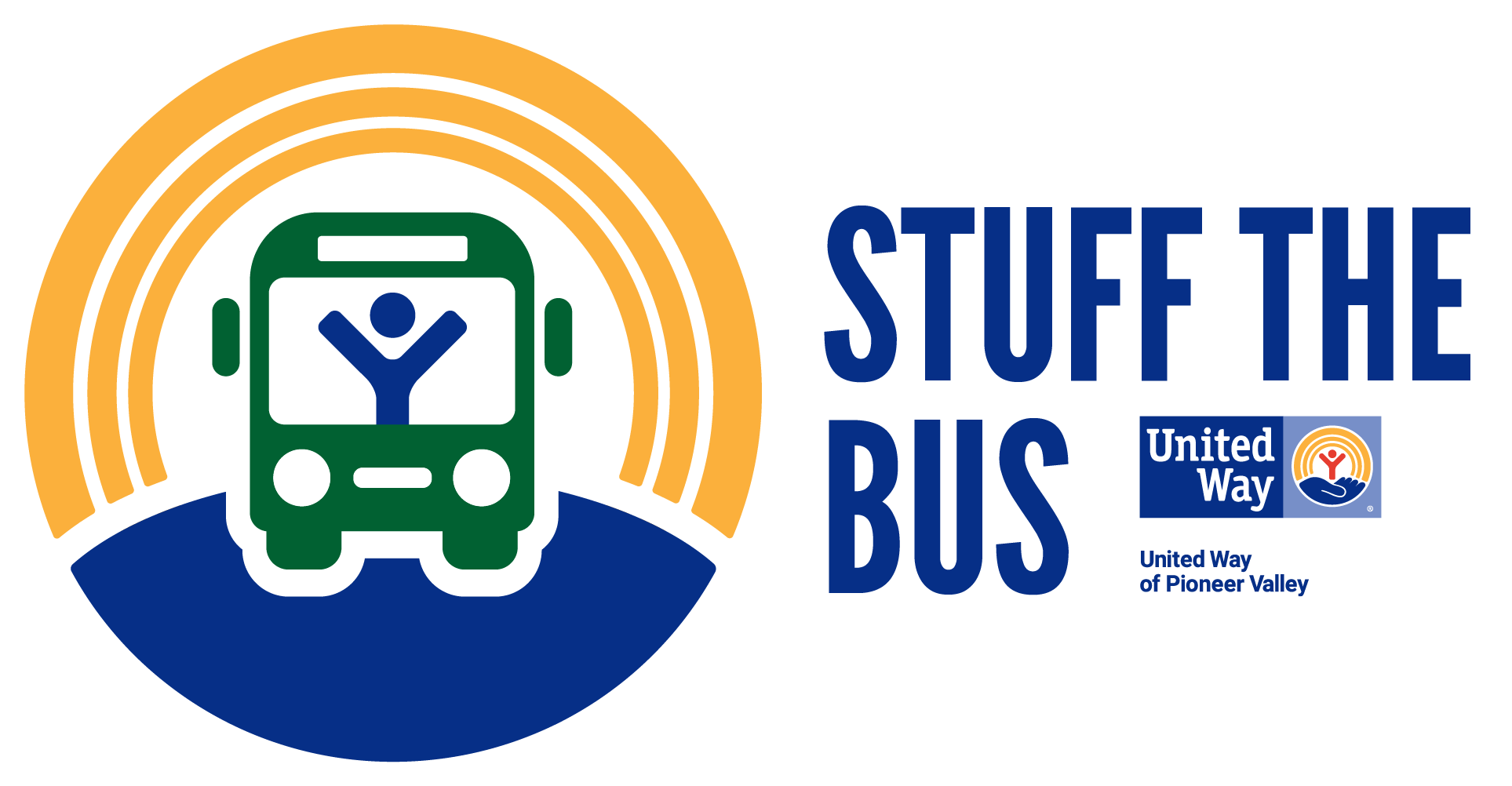 Tuesday, August 22nd
Stuff the Bus is our annual program to bring school supplies to students who are homeless. We work with every public school district in Hampden County, South Hadley, and Granby to make sure all youth in need receive a backpack filled with all the supplies they need for the school year. For the upcoming school year, we expect to donate roughly 1400 backpacks holding pencils, paper, pens, art supplies, and more.
We are glad to accept donations of school supplies for the backpacks, and they can be provided at these locations:
Our main office:
1441 Main Street, Suite 147, Springfield, MA 01103
Chicopee Cupboard:
226 Exchange Street, Chicopee, MA 01013
Tuesdays, 9am-12pm
Wednesdays, 3:30-5:30pm
Thursdays, 11am-1pm
Or if you do not have supplies to donate, we also accept monetary donations and have an Amazon wishlist:
Donations accepted year-round.
For more information on Stuff the Bus, contact:
Supplies Needed
Colored Pencils

Crayons

Markers

Highlighters

Glue sticks

Hand held pencil sharpeners

Pencil cases

Composition books

Three ring binders (1")

Loose leaf notebook paper

Index cards

Pocket folders

Spiral Notebooks

Rulers

Pencil top erasers

Post it Notes