One great day of giving back.
This year's Day of Caring is Friday, September 22, 2023.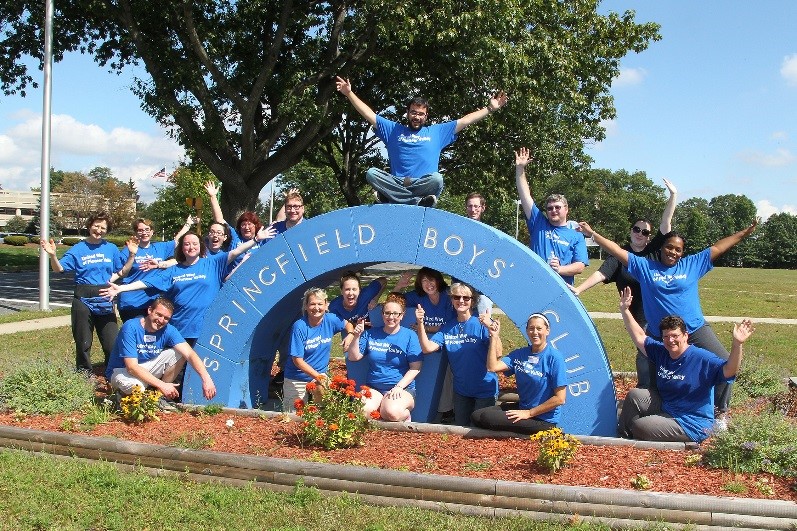 United Way's Day of Caring is one great day of giving back. It's the largest day of service in the Pioneer Valley, and the perfect opportunity to help a nonprofit in need of a few extra hands. It brings together more than 1,000 people to complete community service work throughout the region.
Day of Caring was established to promote the spirit of volunteerism, increase awareness of local human service organizations, and demonstrate how people working together for the common good can accomplish great things.
Many companies also see this day of service as an opportunity to engage employees in team building and morale boosting activities.
We connect local volunteers in the Pioneer Valley community to nonprofit organizations and schools to complete tasks such as landscaping, painting, gardening and direct community support.
Interested in volunteering for Day of Caring? Does your non-profit need a few extra hands? Contact us and learn more:
413.693.0212